Not wanted
As a mutual aid organization, VIC FAN has the right and responsibility to choose who we work with, based on shared principles and goals, mutual respect, and camaraderie. Liars, scammers, abusers, and informants are not welcome at our events.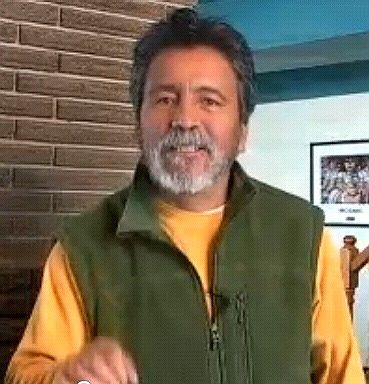 Pedro Jose Mora
Not welcome at VIC FAN events. Convicted pedophile
Mora was convicted of sexual assault against a fifteen-year-old girl in Burnaby. He was also charged with sexually assaulting four other young girls.

After serving his sentence, Mora applied to have his criminal conviction sealed from public view.

Mora has yet to show any remorse for his actions or compassion for his victim. Instead, he presumed to lecture the reporter on the need for "identifying properly the real enemy which we both are fighting against, instead of tripping each other with unnecessary fear and hatred."
Mora serves on the board of directors of the Fernwood Community Association.
Jayson (Audie) Fleury
Not welcome at VIC FAN events. Serial scammer.
From Ripoff Report:
Jayson "Audie" Fleury first contacted me via Facebook saying that he was a "Mohawk Warrior" fighting for Mother Earth and that he was a poor indigenous man needing funds to help with his two girls he was fostering. First email I got from him stated this next day got one saying he needed funds as one of the girls needed meds for convulsions from an illness. We had been texting back and forth and I finally after much pleading from him send him some funds via Western Union. This continued on and off with me sending him what little I have … He used his charm to start an on-line relationship with me. Later I found out from several other women all over the world that he was scamming them out of money also. He is a compulsive liar, and used the funds to buy pot and party.