Action poll: Please give your opinion
Know your rights
If you went to jail for protecting the environment, who would you call?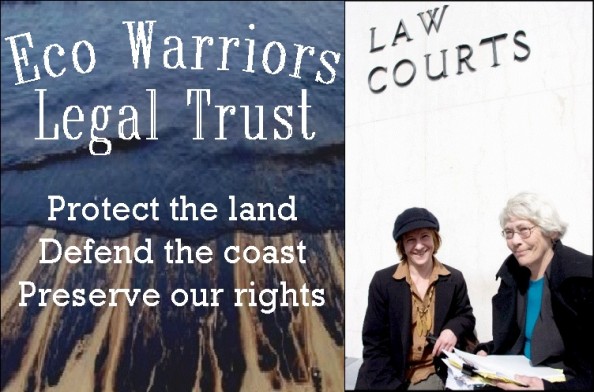 Vancouver Island Community Forest Action Network (VIC FAN) has established the Eco Warriors Legal Trust as a "community chest" for court costs arising from environmental activism, especially opposition to tankers, pipelines, and the tar sands.
Catherine Boies Parker and the public-interest law firm of Underhill, Boies Parker will administer the trust at the direction of VIC FAN. On Monday, October 1, Zoe Blunt presented the trust with a cheque for $250, which represents the first week's fundraising and five percent of the campaign's $5000 goal.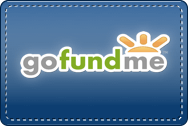 On October 22, David Suzuki and others are calling for the "largest act of civil disobedience in Canadian history" to defend our coast. Thousands of people are expected to risk arrest at the Legislature to stop tankers and pipelines. These people are heroes. The least we can do is make sure they have representation.
For every hero on the front lines, there's hundreds more backing them up, cheering them on and giving moral support. Join the movement. Please contribute to the legal fund now.